We sell ethically made products from our base in the UK, but our business ethics go much further. We believe in giving back as we grow, that's why we put timeless design, sustainable materials, and socially responsible practices at the very roots of our business.
They are core to our being.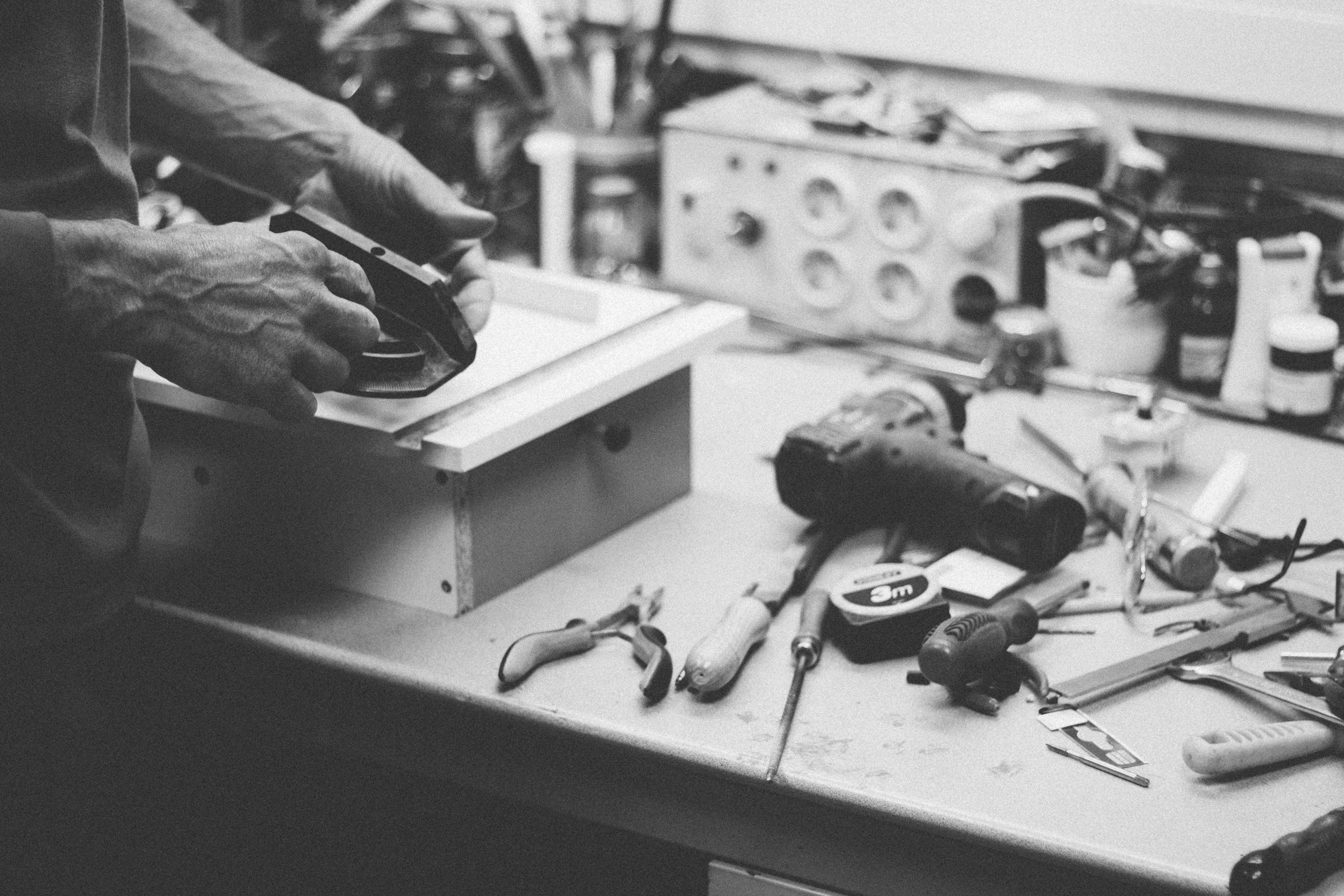 We do not seek to over produce to minimise cost. We keep a small range and tight stockholding. Production is measured to ensure no wastage through stock write-off. We prefer to run out of stock than produce too much.
We work with a few, close, manufacturing partners in order to ensure traceability and trust within our supply chain. We take pride in the long-term relationships that have enabled shared learning and development in sustainable practices.
We use fully recyclable packaging, including post pack and post safe, which minimises our environmental impact and protects your orders in transit. Our current packaging is made of fully recyclable paper.
We partner with E-Forests and local farms to ensure we plant a tree for every 25 bags sold. With your support, we aim to plant even more trees as we grow and partner with a range of charities doing great things for the environment.

If you have any ideas for environmentally-friendly products, or suggestions of how we can work more sustainably, please contact us. We are always looking to collaborate on new ideas with great minds.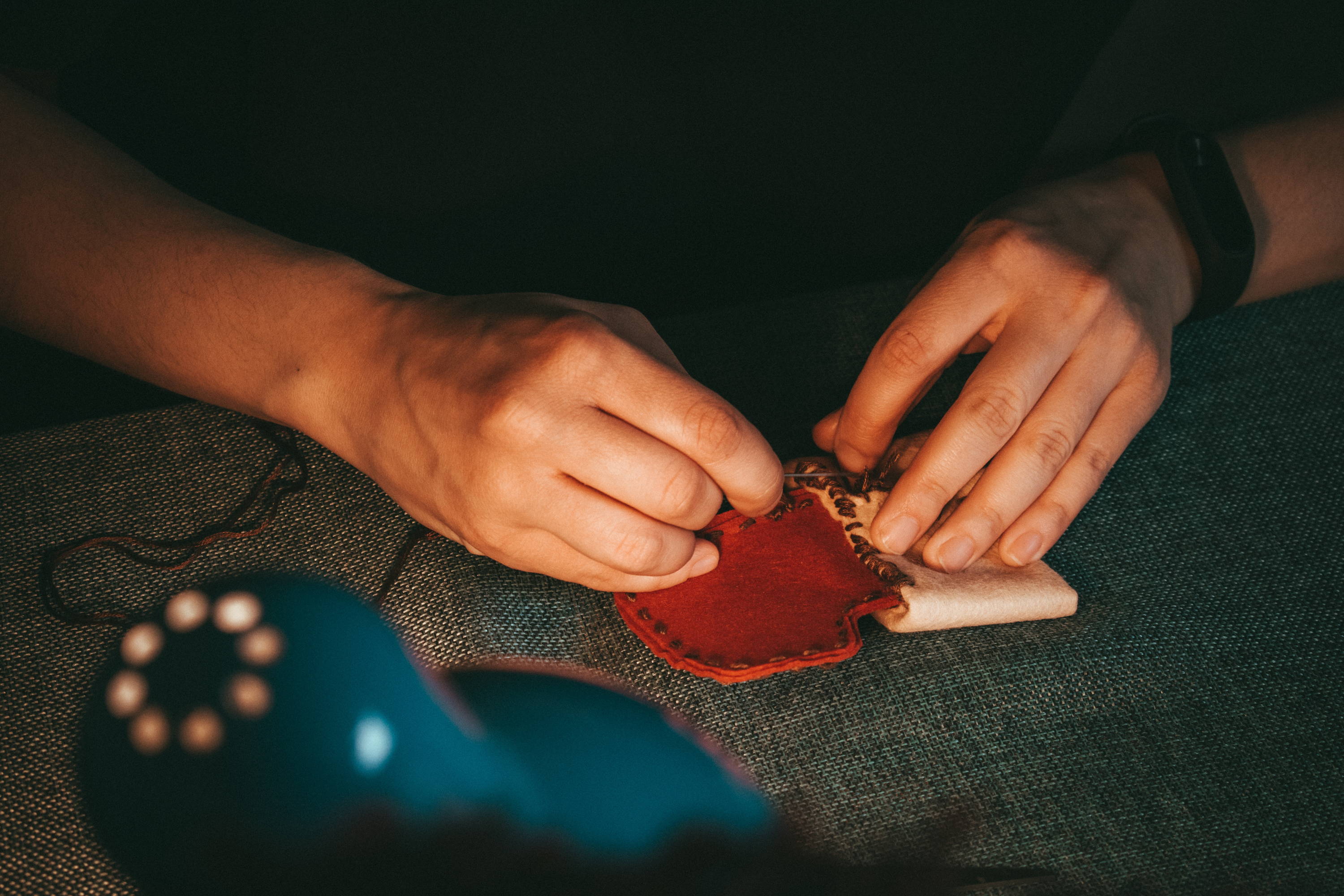 Reclaimed leather - We use leather residues from tanneries and other manufacturers to ensure no further wastage.
Hardware - Our high-quality brass hardware is suitable to be continuously recycled by melting down. A process that is widely used throughout the world.
Recycled cotton - Our high quality cotton from recycled sources ensures every bit of manufactured material is utilised.
Recyclable packaging - We ship our bags in 100% paper packaging, just pop it straight in to your recycle bin!