Free worldwide delivery
We offer free worldwide delivery on all of our bags, dispatched the same day for orders placed before 3pm UK time (Monday-Friday). No nasty surprises at checkout!
Shipping can be upgraded if you are in a rush for that special occasion. If you have any other requests please let us know.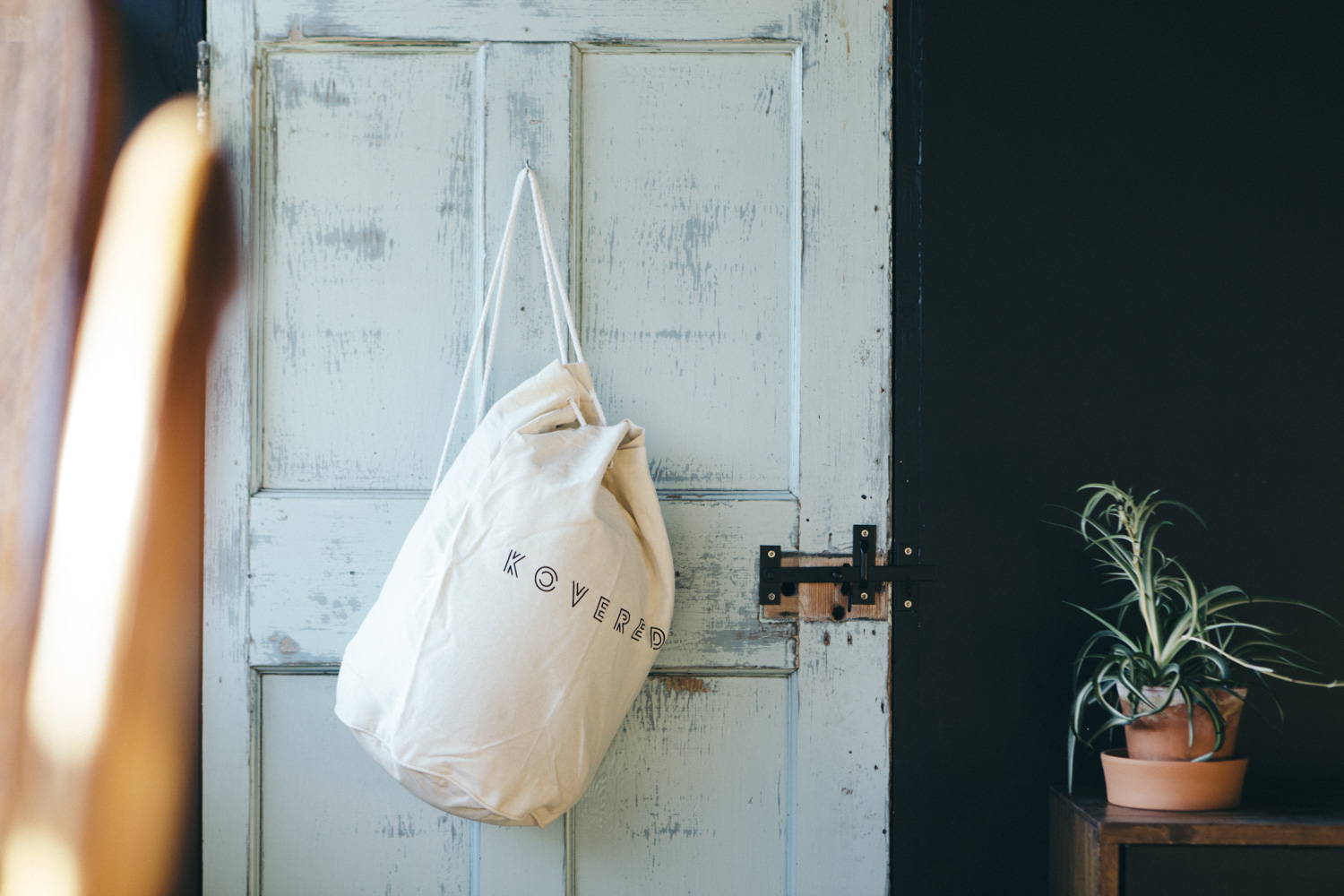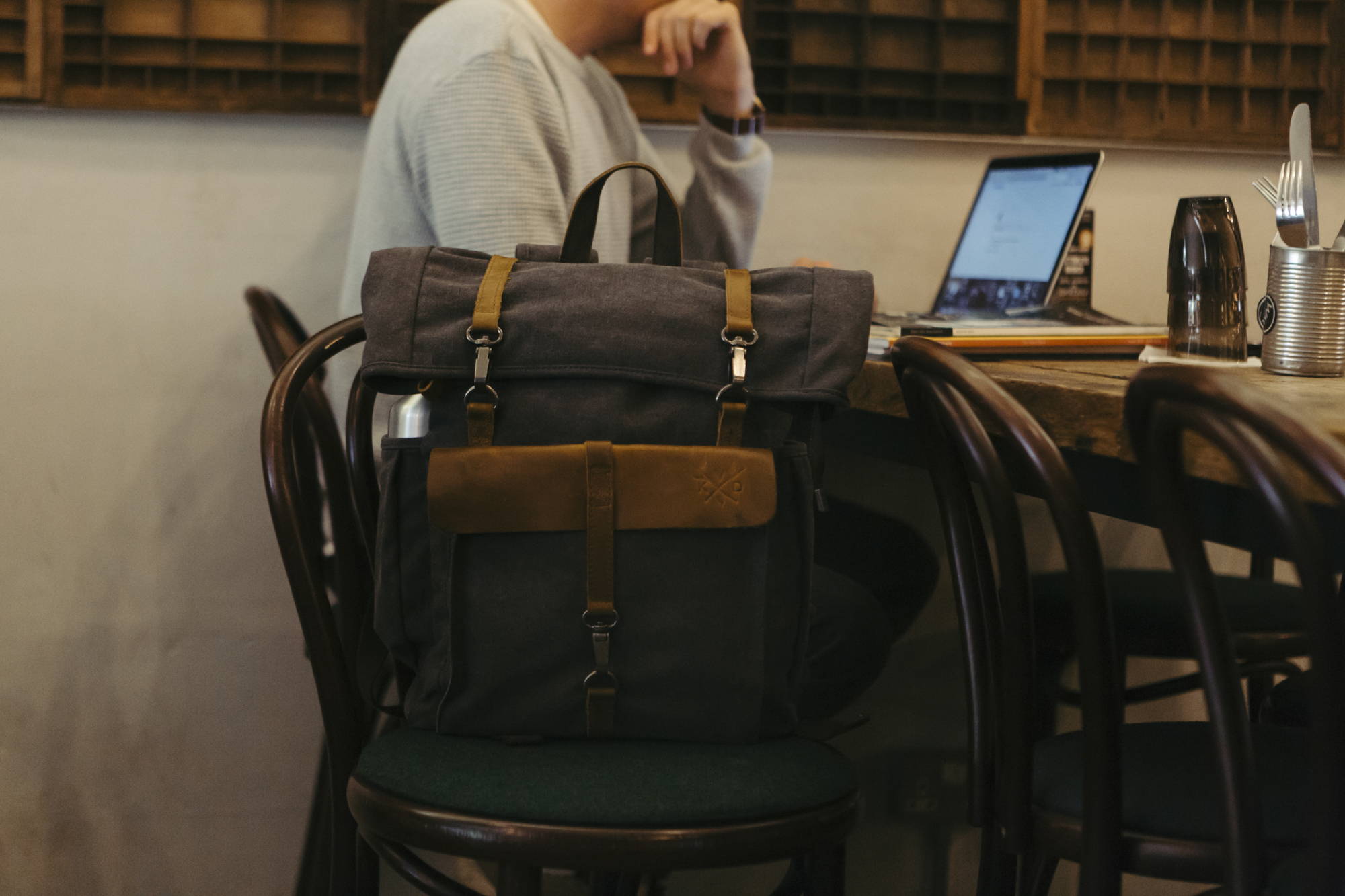 Lifetime guarantee on all bags
We are proud to offer to offer a lifetime guarantee on every one of our bags. We will be there to help care for your bag as long as you need us to be. You will enjoy dedicated customer service whenever you need it.
Nobody knows what lifetime guarantee means. However, Kovered will provide you a product that will last you your lifetime. If it fails in any way for the rest of your life we will replace it.
Our hard-wearing bags are made to last, accompanying you wherever life takes you and, with care, they will still be going strong when you want to hand them to the next generation. We are confident that our bags are made to the highest standard, but if a fault occurs as a result of a defect in manufacture, we will repair (or replace) it free of charge. Please contact us to discuss your individual requirements.
90 Days hassle-free returns
If for any reason you decide not to keep any item you have ordered, you have 90 days from receiving your order to decide whether to send an item back to us.
We will refund or exchange returned items on the same day that the goods are received back to us.