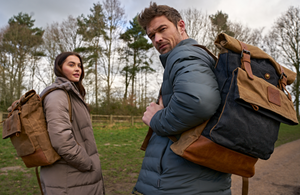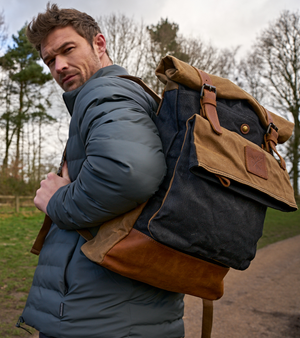 We design and build our bags for the long term, both in style and structure, and we have designed them to last.
Our guarantee
We trust the quality our workmanship. If any part fails, within a year of your purchase date, return the bag to us and we will repair or replace it. We cannot cover normal wear and tear or accidental damage, but if a zip breaks, a handle clasp snaps, or a fastener comes loose, we are here to put it right.
Use and care support
We like what we do and we're here to stay; after all, we make timeless heritage bags that never go out of style. Email us and we will be happy to advise you on the use and care of your bag.
Find out more